Clean green energy
Tenderstem® broccoli is the all-natural, fast-food that leaves you feeling amazing. It's the tasty way to eat your greens. High in fibre, protein, folate, and both vitamins A and C add it to your favourite dish for a delicious, healthy boost.
Feeling good
Tenderstem® broccoli is high in vitamins A and C helping to keep your skin healthy and happy. A source of potassium, Tenderstem® broccoli also helps maintain normal blood pressure and manganese which contributes to good bone health. All of which means Tenderstem® broccoli is a seriously tasty way to look after yourself.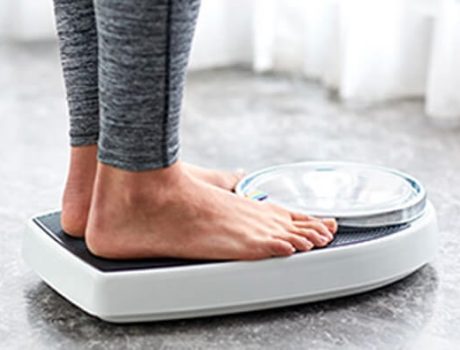 Looking good
The incredible versatile veg is fat-free and very low in salts and sugar. If you're watching your waistline, it's the ideal way to stay in control of what you're eating without losing out on flavour.
Good for growing
Tenderstem® broccoli is great choice for mums-to-be. It's rich in folate, a vitamin that's especially important for women trying for a baby and in their first 12 weeks of pregnancy. Being high in folate can also help to reduce feelings of tiredness.
Nutritional chart toppers
Per 100g

Eat Tenderstem® broccoli as part of a healthy, balanced diet. An 80g serving counts as one of your 5-a-day
Tenderstem® broccoli – A true superfood
Superfoods are foods which are rich in nutrients, vitamins, minerals or other plant chemicals. The foods below are all great superfoods, some of which we've combined with Tenderstem® broccoli to create recipes that not only taste great, but keep you feeling great.